It's been a while since I've shared an update about my mobile apps that I use to manage my QuickBox server. I'm sure you all have been eager to find out what was number 3! Number 3 is talking about the need to SSH into the server when I do not have access to my laptop or computer.
There have been times where I've needed to set up QuickSupport for someone, or just do a simple reboot of the server, and it's so handy to do this when I've only got a 4G signal.
The app of choice that I use is called Termius. This is by no means a sponsored post, just a personal opinion on this app on my personal device. There are other SSH apps that are out there.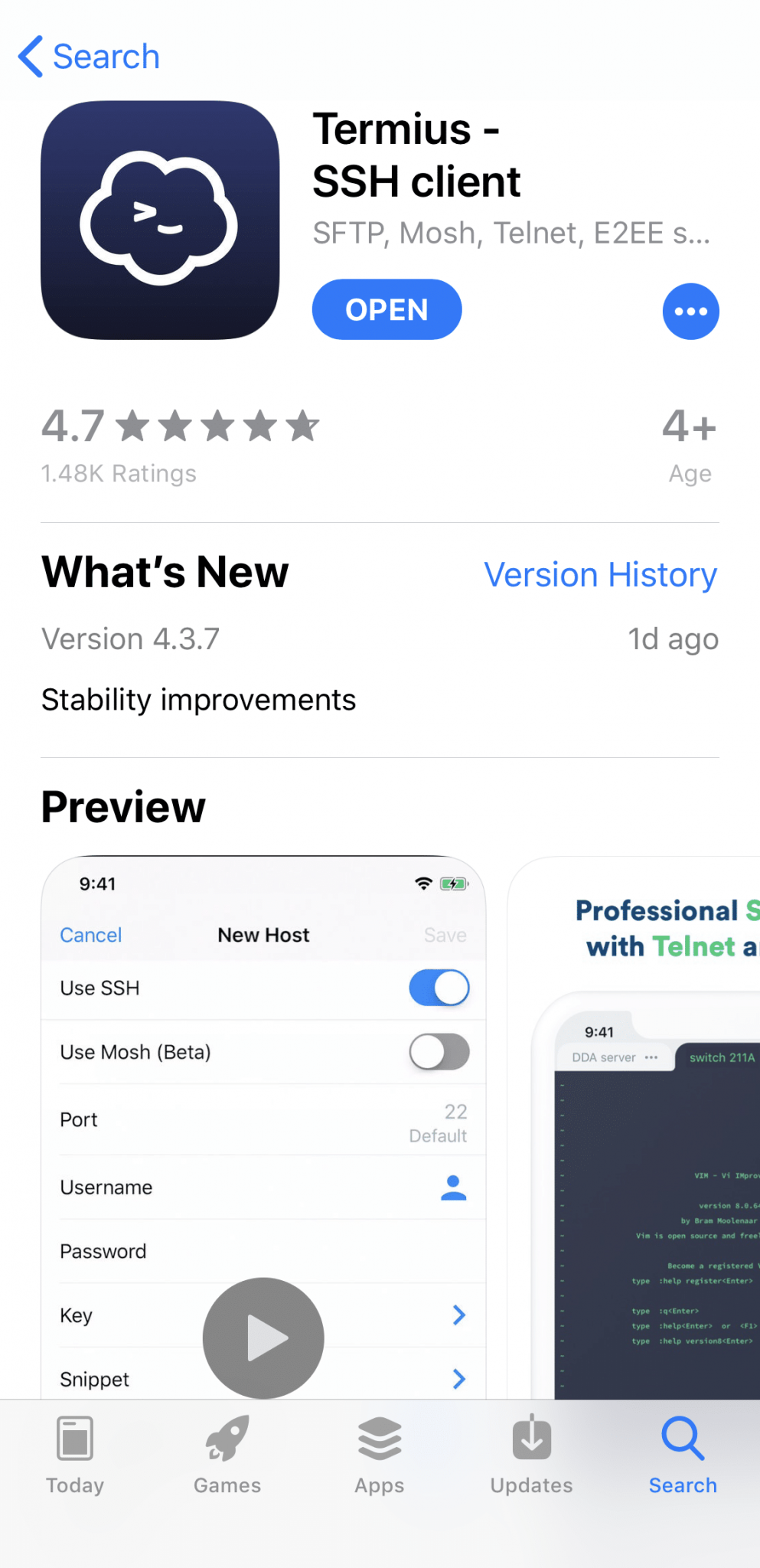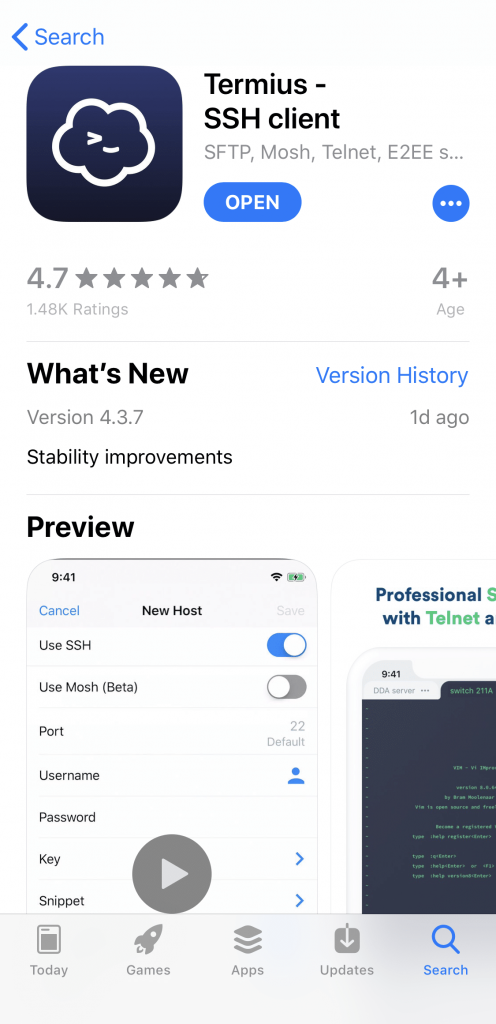 Termius is an iOS application that allows you to quickly and easily SSH into your server with just entering in your password. It remembers your IP Address and your Username so you can quickly and easily go into your server.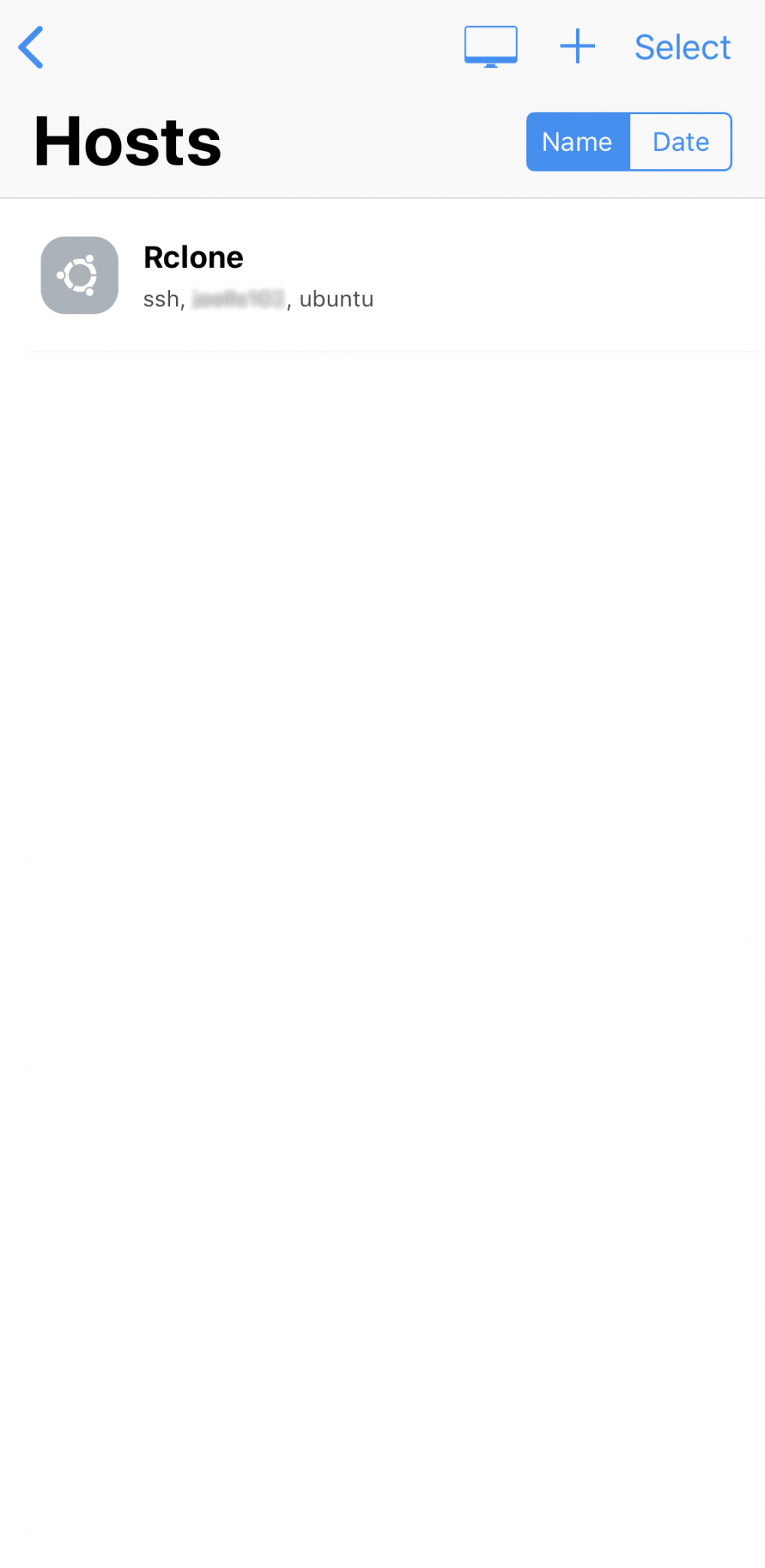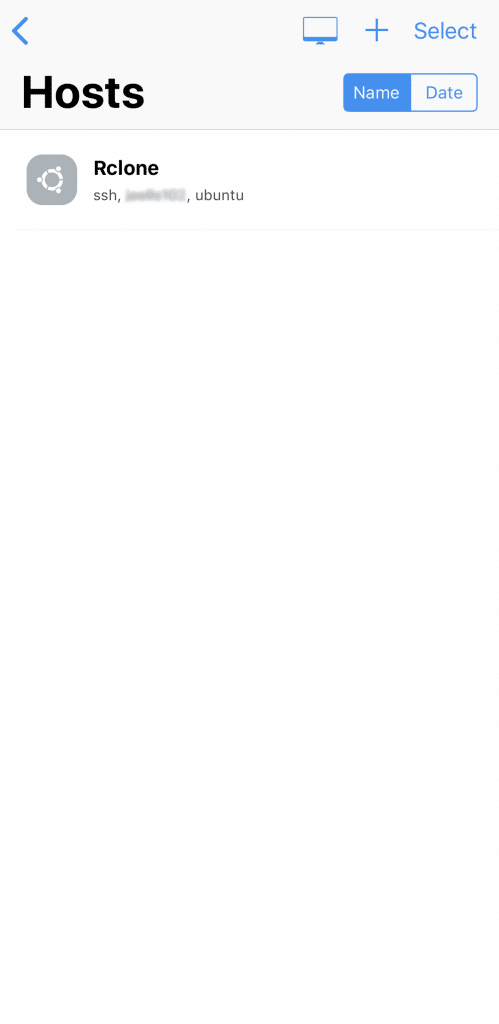 This is such a fantastic thing for me as I cannot live without this. Being able to run diagnostics whilst out and about and see my server and control it in real time is a godsend to me. There have been many times where I've needed to run a fix command and I couldn't be bothered to get my laptop out so I would use the app to run the command.
Although the iOS keyboard is not the best, I can still run all the commands that I need. This is essential for my work as I'm not always in front of my laptop doing work, or at a computer, or if I need to run a command at work (naughty I know) then I can do so from my phone.
Do you have an SSH client on your phone? If you don't, do you think you'll look for one of the App store or Google Play? What do you use? Let me know on Discord as I'll be most certainly interested in finding out!