Changing User email addresses, disk quota and passwords can be done through the QuickBox Pro Dashboard!
You'll need to click on User Admin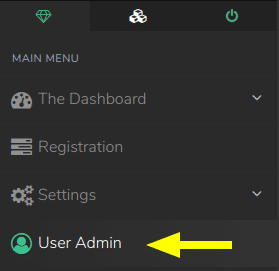 2. Next you'll want to select the account you wish to edit using the Pencil Icon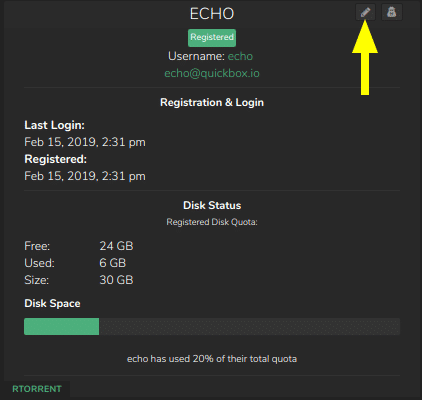 3. After you click this you'll be taken to a page where you can see information about the selected user.
4. Click on Edit Account

5. Here you'll be able to edit Passwords, Email Accounts and Disk Quota's.
6. When you've made your changes select Submit Changes