You can also simulate your QuickBox Pro dashboard users. This will allow you to see the dashboard as they see it.
Select User Admin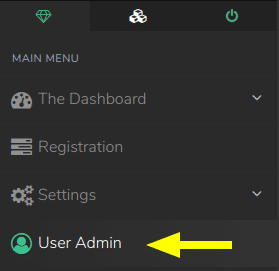 2. Next you'll want to select the account you wish to simulate using the Person Icon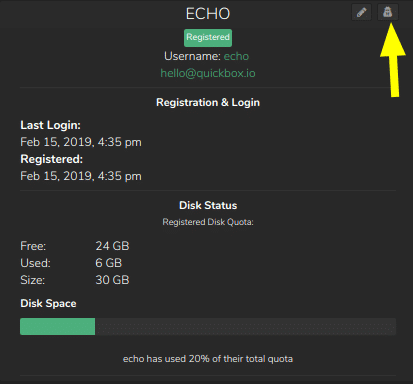 3. You'll now be able to see and interact with the dashboard as the user.
End Simulating a User
To end the simulation, click on the user's profile in the top right-hand corner and select End Sim