You can ban users to prevent them from accessing any QuickBox Pro services on your server.
Select User Admin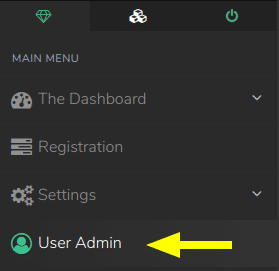 2. Next you'll want to select the account you wish to ban by clicking on the Pencil Icon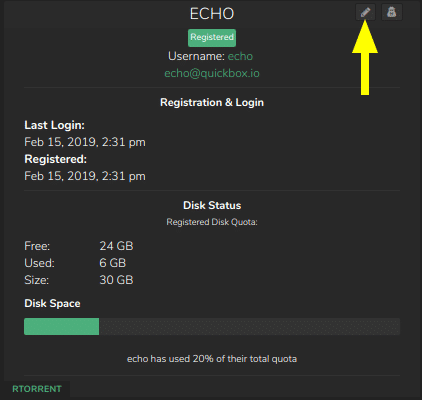 3. After you click this you'll be taken to a page where you can see information about the selected user.
4. Click on Ban User