Removing users is as easy as clicking a button (or two).
First, you'll want to select User Admin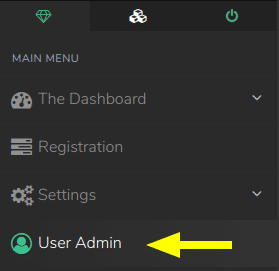 2. Next you'll want to edit the account you wish to delete using the Pencil Icon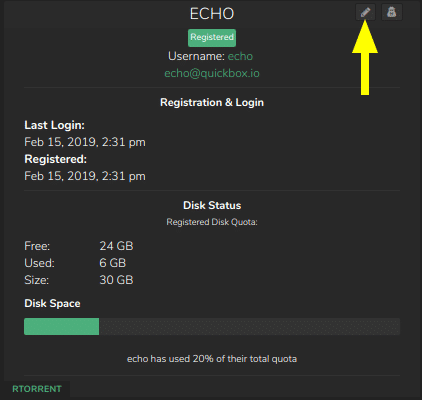 3. After you click this you'll be taken to a page where you can see information about the selected user.
4. Now click Delete User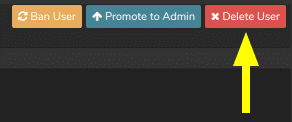 5. You'll be asked to confirm deletion with one last popup. Select OK to confirm