If you wish to uninstall an application within QuickBox Pro using the Application Dashboard, then follow the steps below in how to do this.
Instructions:
Log into QuickBox Pro
Access the Application Dashboard
Click the Application Management button

4. You'll then be presented with a list of applications you can uninstall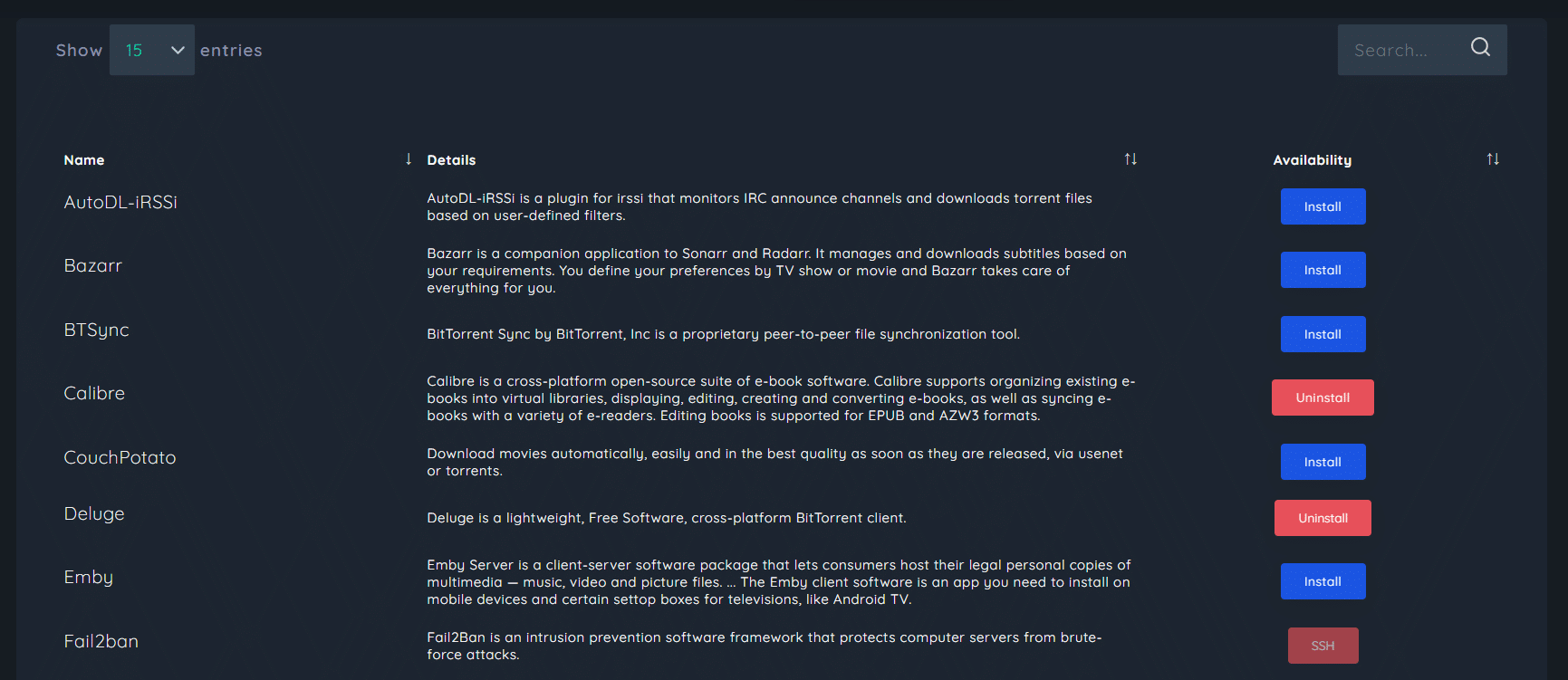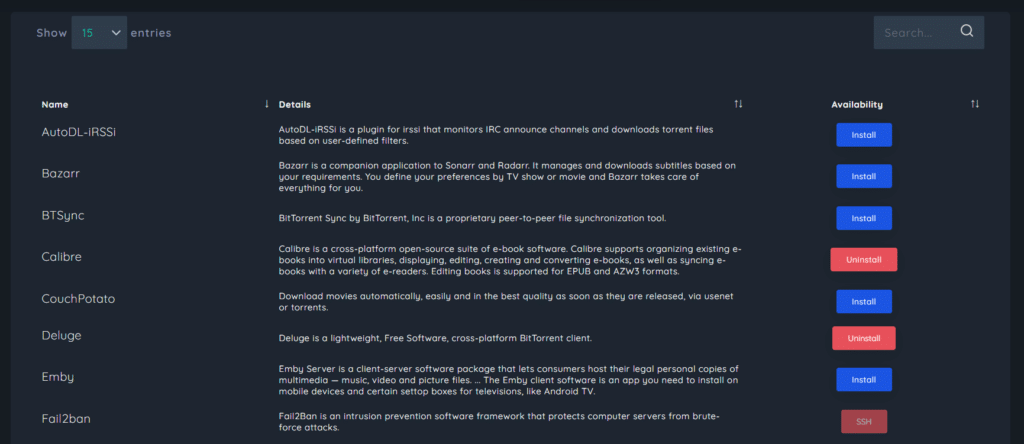 5. Choose an application you wish to uninstall on the server, and click the Uninstall button.


6. You will then be presented with this warning message. When you are ready, press I understand, do it!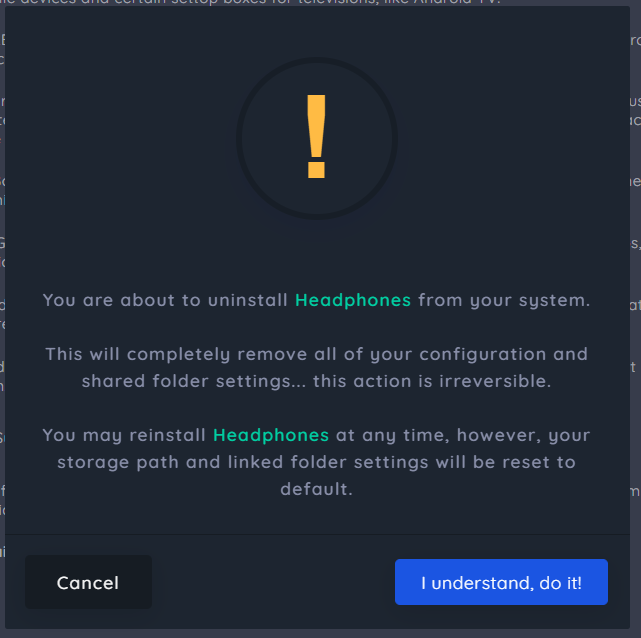 7. You will then get the System Response window. Wait until it tells you it has successfully removed your application. This can take a few minutes so be patient with it.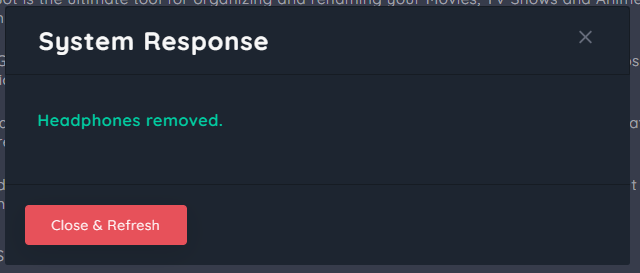 8. Once it has said it has removed the application, press the Close & Refresh button.
Your application is now uninstalled with all associated files and configs.