So you've just purchased and installed QuickBox, or had a Guru install your server for you, and you wish to leave a public review of your experience, you can easily follow the steps below.
Instructions
Go to our Website's Home Page.
Click on Marketplace

3. Choose a product you see in the list or click on See All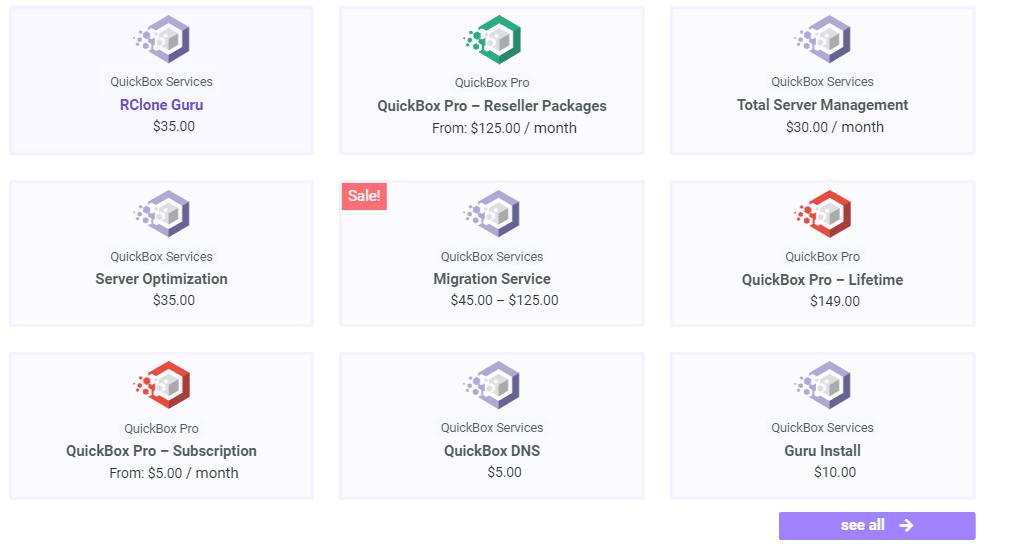 4. Scroll down on the product page until you see the Add a Review section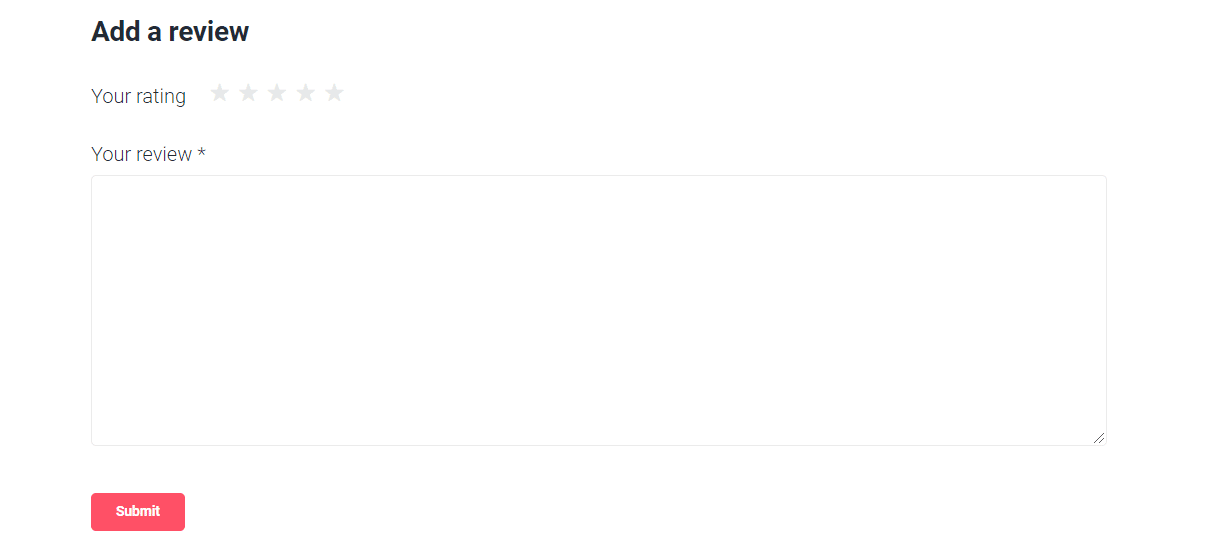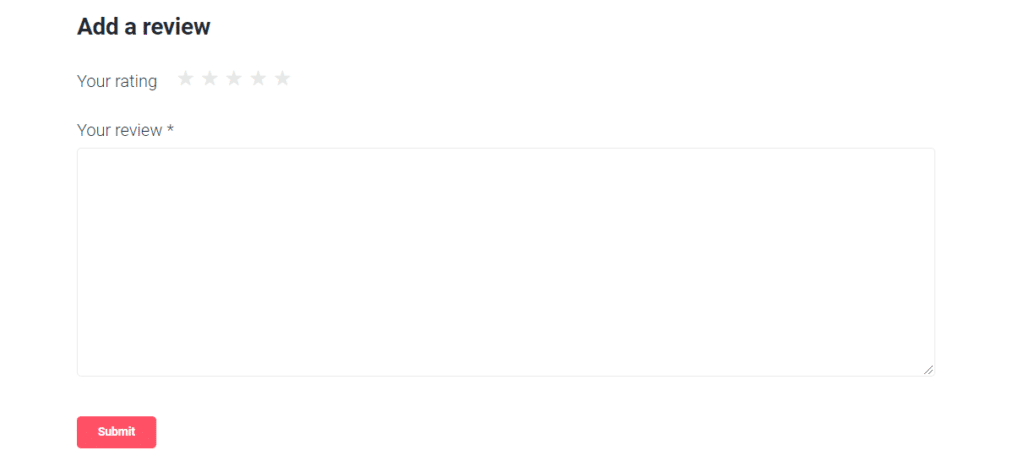 5. Fill in your review and give us a star rating out of 5 stars. We appreciate any and all feedback.
6. Then press Submit
---
We really do love hearing from our customers and we really love hearing about your experiences and so we do encourage our customers to share those experiences. If you have had a negative experience however, whilst we understand why you might like to vent that publicly, we do ask in the first instance to speak with a staff member privately first as we might be able to resolve the issue for you.
---
Don't like the idea of having to update QuickBox each time a new version comes out? Why not consider looking at taking the management out of your QuickBox platform with our Total Server Management service. We can do the work for you for just $30 a month!