If you wish to change the email address associated with the site, then follow the steps below.
Log into your Dashboard
Click on Settings then General Settings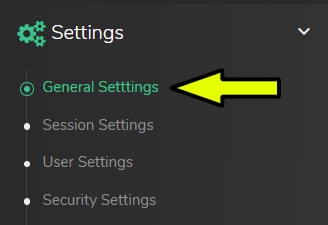 3. Scroll down until you see "Site E-mail Address"
4. Enter in the desired email address
5. Scroll down and click on "Submit Changes".