This article assumes you have already built a Telegram bot. If you haven't, then please research how to do that, then come back to this article.
Log into Radarr
Then click on Settings

3. Then click on Connect

4. Then click on the + icon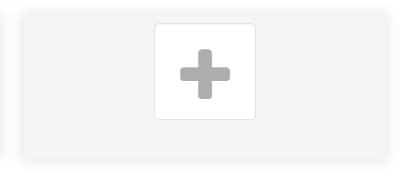 5. Then choose Telegram

6. Enter in a name for the connection. We suggest just Telegram
7. Enter in your Bot Token and Chat ID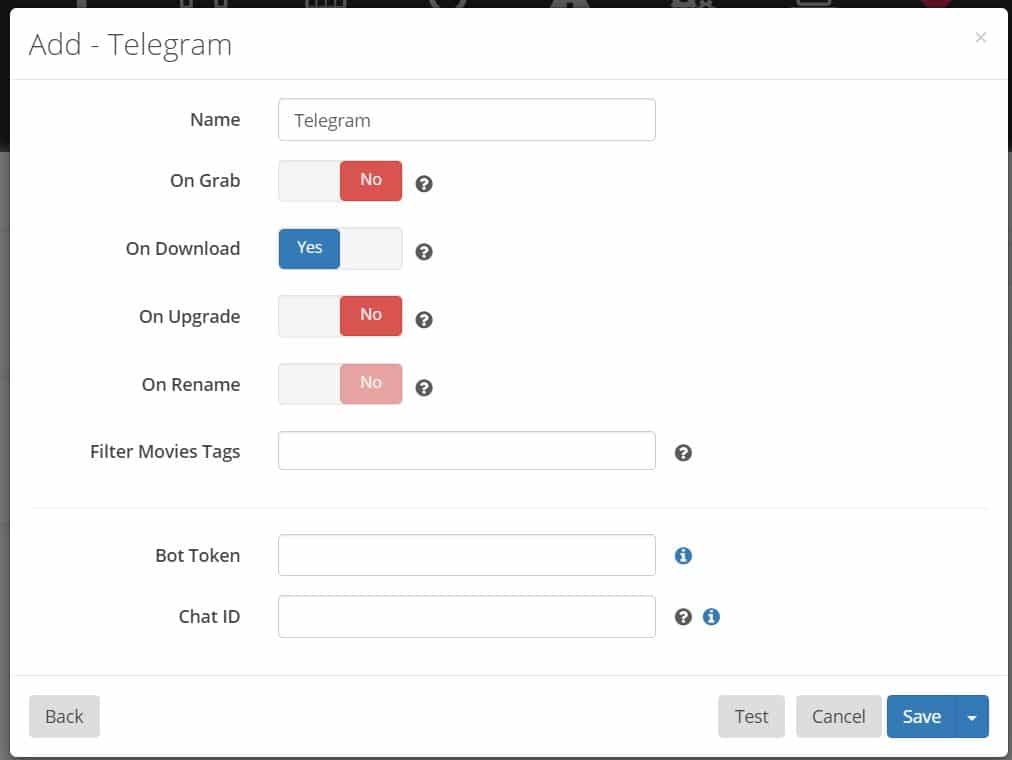 8. Hit Test and ensure you receive your message
9. If successful, then click Save
10. If unsuccessful, check your Token and ID.