Our team is all about quality!
Thank you for your interest in joining the QuickBox.IO Team! We are a passionate, friendly, and diverse group that are focused on quality and promptness. Check out some of our positions below!

Support Staff
From Live Discord Support to On-Site Ticket Agent. If you are interested in expanding your knowledge on the QuickBox Software and helping community members is your heart's desire; this position wears many hats and just may be the thing you're after!

Development
Are you an empty shell, a wispy cloud of logic, all that remains is a floating brain capable of only the love of code? Do you love Whiskey? Maybe you like being in dark rooms and practicing your neck beard! If so, we just may have a couple of spots available!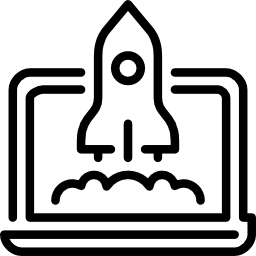 Beta Tester
The QuickBox.IO Beta Tester Program is perfect for those looking to live life in the fast lane! Get access to current developmental changes along with unique access to providing feedback directly to the Development Team! Free high fives!