If you wish to enable the QuickBox Support User by request of staff within QuickBox Pro, then follow the steps below in how to do this.
Instructions:
Log into your Dashboard
Under User Links, click on Edit Account

Note: If you're in the dashboard already, you can click on the Profile icon in the top right hand corner, and then choose My Profile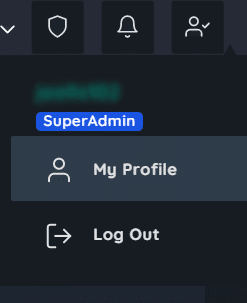 3. You can then change your details here including your Email Address.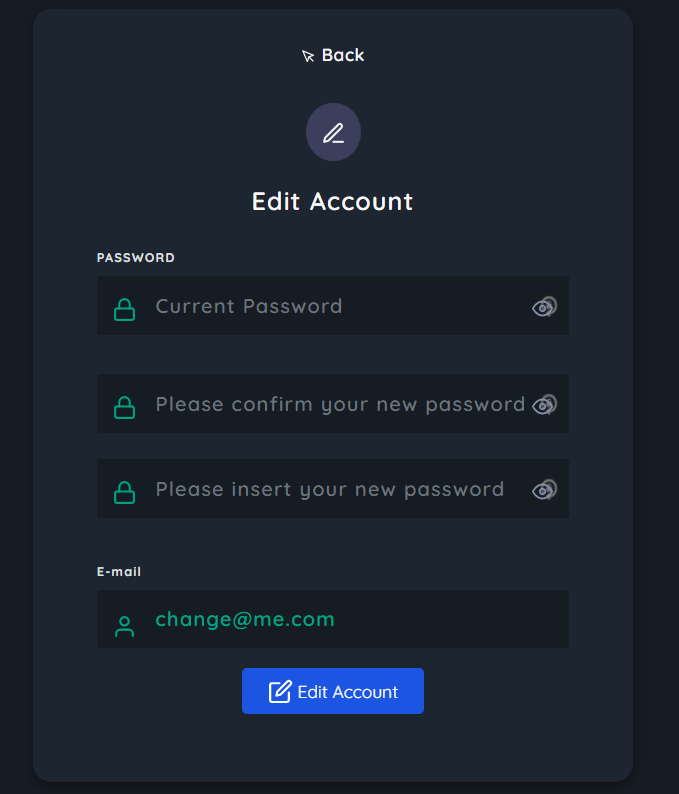 4. Once completed, you can then press Edit Account to commit your changes.